CREATE AMAZING SCULPTURES WITH THESE INNOVATIVE GRINDING HEADS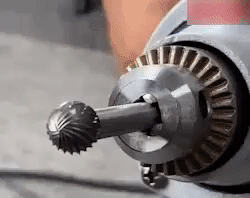 The 
Steel Grinding Head
 is an essential tool for all carpentry, DIY and small home repairs.
It is used to cut, shape, grind, remove sharp edges and excess material (deburring) on ​​wooden surfaces.
It will make your job much easier and faster.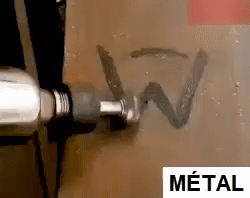 The 
Grinding Head
can be installed on most standard models of manual electric drills.
It is easy to use.
Suitable for all people, regardless of skill level.
An
essential
tool
for sculptors and enthusiasts who wish to learn about
wood
or
metal
sculpture
. 
CHARACTERISTICS
CARVING ROUNDED EDGES VERY EASY 

The round shaped sculpting bit can be used for making

concave cuts, 

or for sculpting on a

rounded edge.

The cutting bit can be used to make

rounded side cuts.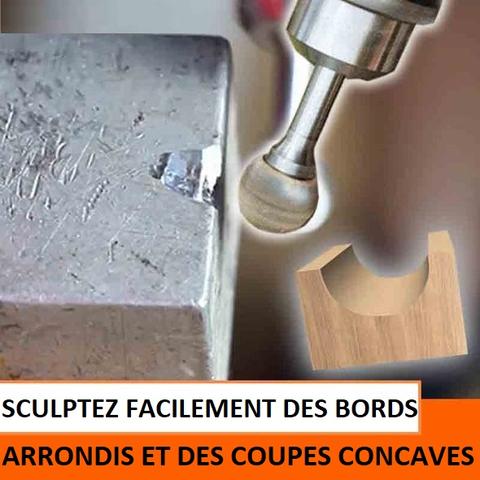 SOLID AND DURABLE MATERIAL 

These carving bits are made

of

heat treated

tungsten carbide

.

A

resistant

and

robust

material

.

Its hardness can reach up to more than

HRA85.

It is strong and can be used for a long time.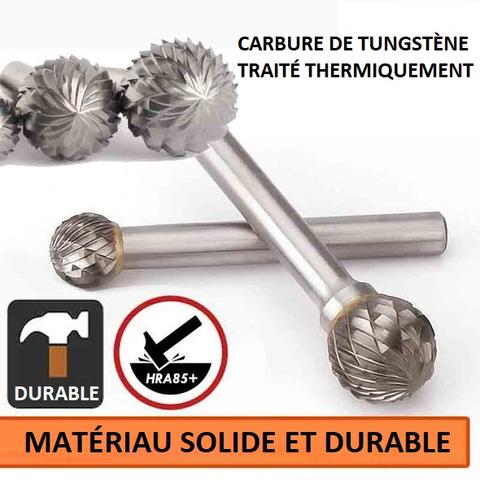 WIDE APPLICATION

The Grinding Head can be installed and used with most

standard

models

of manual electric drills.

It is widely used for metalworking, tool making, wood carving, jewelry making, deburring, drilling and modeling.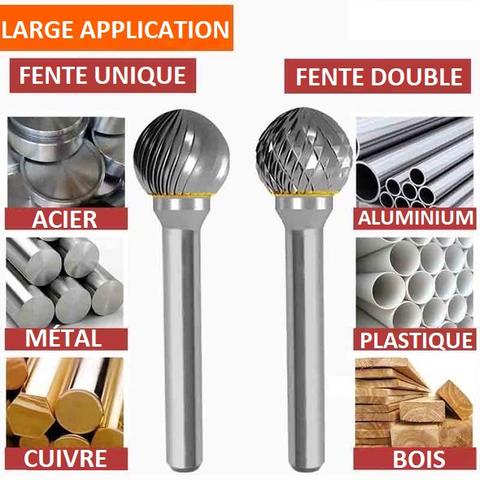 POLISH THE ANGLES EFFICIENTLY 

It is recommended that you use these bits at a

slower

than normal

speed

.

You can set the speed of your drill to

35,000 RPM.

Start your drill slowly and increase the speed to the optimum level.

When using these bits, you just need to apply a little pressure and let them do the work.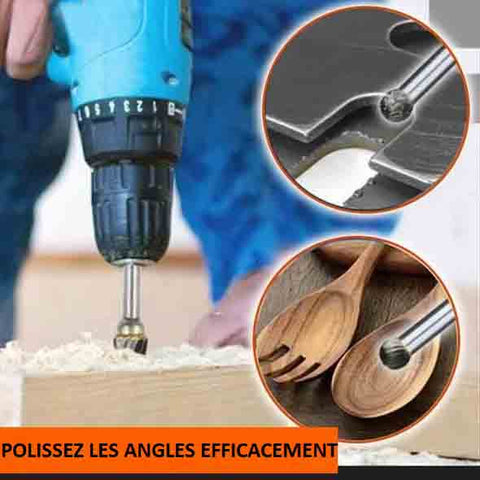 EASY TO USE 

It is easy to use.

Install a bit in your drill like a regular bit, and start carving.

It is an

essential

carving tool

 for carpenters, and anyone who enjoys carving or working metal frequently.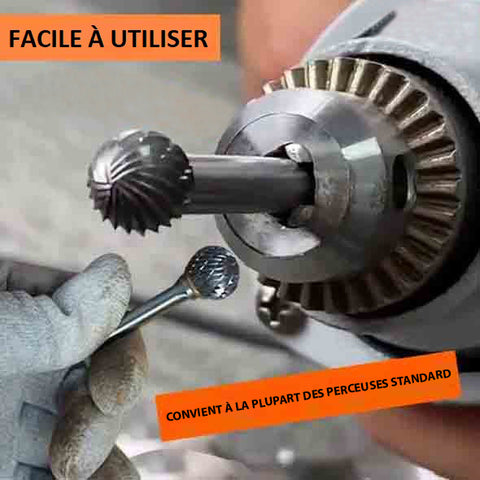 SPECIFICATIONS
MATERIAL: 

Tungsten Carbide

MORTAR DIAMETER:

 12 mm

PRODUCT DIAMETER: 

As shown in the picture
OUR GUARANTEE:
We strive to offer you the most innovative products on the market. We give you the guarantee that you will be 100% satisfied. If you are not satisfied for any reason, contact us and we will resolve your issue.
This is a limited offer. Order yours while it's time.
GET IT BEFORE THE STOCK LASTS!